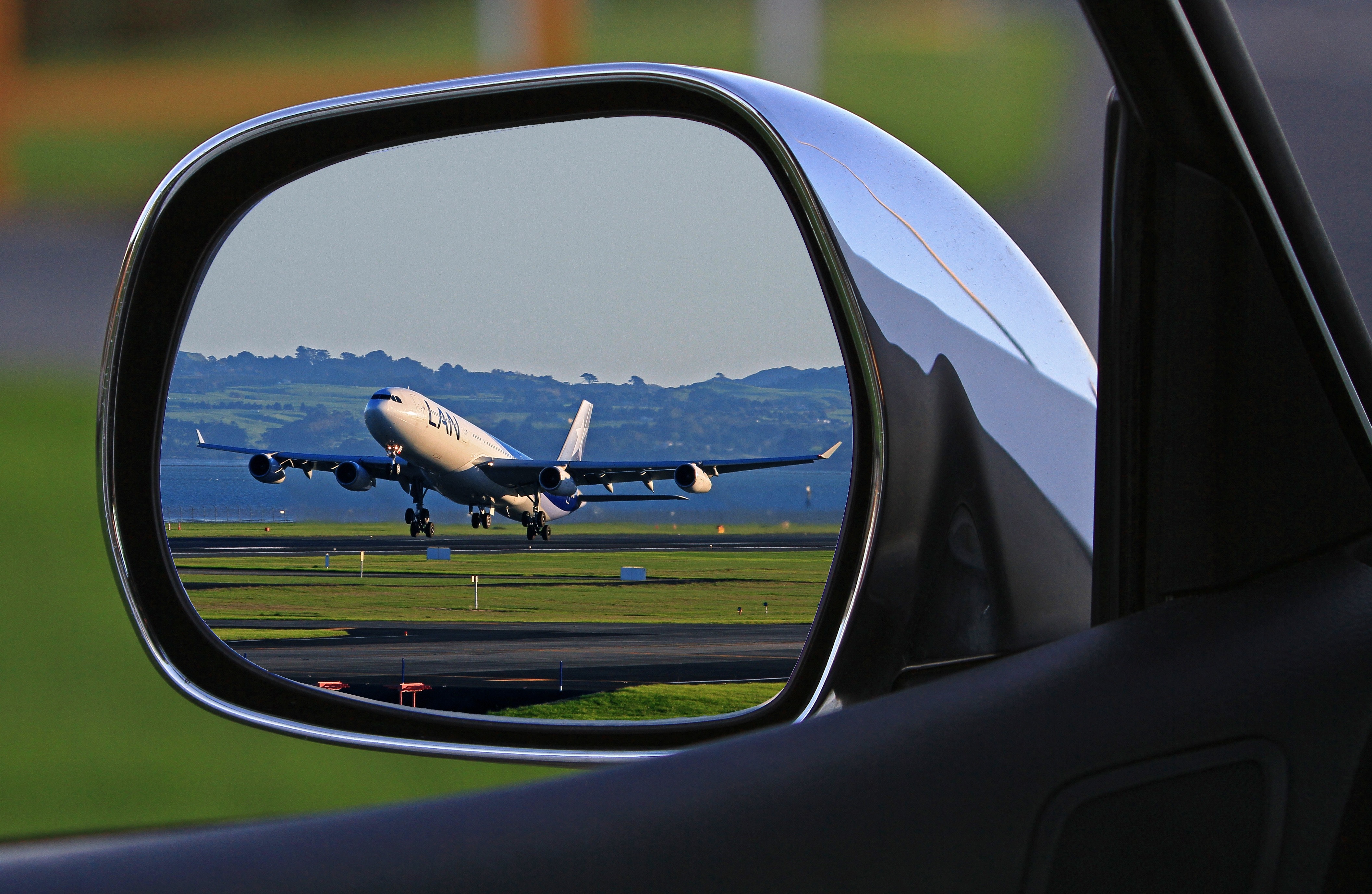 Athens Airport Transfers in Absolute Safety and Comfort
Whether you are travelling to Athens on vacation or for business purposes, there is nothing more nerve-racking than having to stand in long queues waiting for a taxi as soon as you set foot in the City of Gods. To make sure that nothing spoils your mood when you land in Athens, we offer Athens airport transfers and guarantee that your transportation from Athens airport to the destination of your preference will be the first relaxing and carefree experience you will have in the Greek capital.
Book your Athens airport transfer
Why waste so much time and energy at technicalities when you can book an Athens airport shuttle in advance with just a few taps on your mobile device? With DriveMeApp, our free and easy-to-use mobile application, you can book a ride from Athens airport to your preferred destination and release yourself from all this unnecessary stress. Pre-schedule your transfer and take advantage of the many benefits our Airport pickup services have to offer:
Have a professional chauffer pick you up from the airport any time of the day, any day of the year.
We provide airport transfers 24 hours a day, 7 days a week. No matter whether you arrive in Athens late at night or at the crack of dawn, no matter whether it's a workday or a public holiday, a member of our professional staff will be waiting for you at the airport at the pre-arranged time to give you a warm welcome and transfer you to your predefined destination.
Get a great ride at a fair price
When booking your Athens airport transfer though DriveMeApp, you get a duration and fare estimation for your ride before you place your final order. This way, you can rest assured that you will not get overcharged and you will enjoy top quality services at a fair price. Plus, to avoid any unpleasant surprises, you can choose your preferred payment method and pay for your ride though the app, to finalize your order.
Choose the vehicle that best suits your needs
We own a fleet of vehicles to cover every need. Travelling with a group of four? Our SUV is the ideal vehicle for your Athens airport transfer. Arriving in Athens along with a group of eight or more people? No need to split up! Choose a mini van or a mini bus and enjoy your ride from El. Venizelos airport to the destination of your choice, with your family, friends or colleagues. Our fleet is regularly checked and thoroughly cleaned to make sure that all vehicles are totally safe. You can check all the available vehicles on our mobile app and book the one you prefer with just a tap!
Get an idea of what Greek hospitality is all about
Our team consists of professional and experienced chauffeurs, whose services go beyond just driving. All our staff speaks English fluently and is ready to solve any questions you might have, provide information and make recommendations on sights to see and places to visit. Our chauffeurs are always friendly and welcoming without ever crossing the line of professionalism, so that you feel safe and comfortable throughout your transfer in Athens.
More Athens Airport transportation services: Airport Meet & Greet
Picture this: Your plane has just landed. Finally, you are in Greece! But there is a lot more to do before you can officially start your vacation. You pass all the required checks, spend some time waiting for your suitcases at the baggage claim area and then you need to find a way to reach your place of accommodation. You patiently wait for your turn at the taxi queue worrying about whether you will manage to get a reliable driver and have a safe ride at a fair price.
Or you can contact us and start your vacation as soon as your plane lands in Greece. Our professional staff is ready to make your first experience in Athens even better with our Airport Meet & Greet service. If you wish so, we can arrange every part of your arrival in Athens airport by handling your luggage and managing the check-in procedures before your transportation from the airport to your pre-arranged destination.
Download DriveMeApp now on iOS or Android devices for free and start scheduling your carefree Athens airport transfer!
Sit Back & Relax